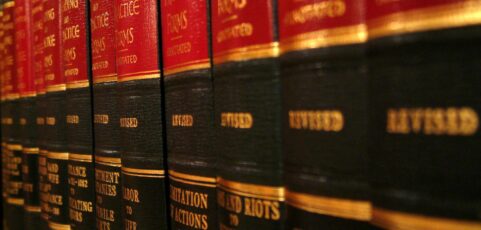 BVI has one of the world's most developed commercial law systems
Corporate and Commercial law in the BVI is very developed. The usual cases include banking, civil/commercial fraud, company issues, confidentiality breach, contract issues, fiduciary services, joint ventures and partnership. Special services include communication with BVI government bodies, such as Development Control Authority, Conservation and Fisheries or Labour.
Commercial litigation
Commercial litigation is also handled in the Corporate and Commercial law, including contract and shareholder dispute, insolvency or litigation between businesses.