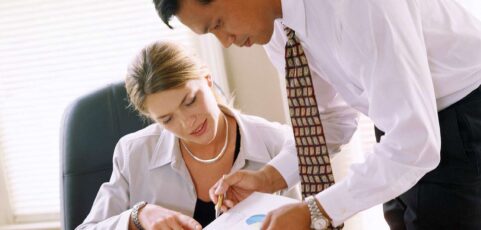 Information about employment law
A member of our BVI law network can provide necessary advice for cases of employment discrimination, unemployment compensation or collective bargaining.
Employment in the BVI
Every employer in the BVI is required by law to prefer BVI residents over foreign nationals. In order to offer a job to to non-BVI resident, the employer must prove that he has taken steps to find a qualified BVI resident for the job. The job has to be advertised for at least two weeks in a local newspaper. BVI Jobs is the main source of job and employment vacancies in the BVI. If no local person with desired qualifications is found, only then can the employer apply for a work permit for the employee. The entire process takes two to three months since the submission of application. The employee can arrive to the BVI only after the application has been approved.
Employment in BVI (after arrival)
After arrival, the employee will undergo medical examinations (lab tests already performed in home country). From the health clinic, the next steps are Labour Department and Immigration. Once approved by Labour Department, a very similar application/approval process takes place in Immigration (including also a short interview here). The end step is getting the work permit and registering with the Social Security Office.