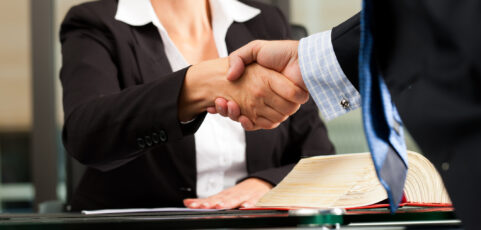 Written by HLSCC
Wednesday, 07 April 2010
A panel discussion focusing on the constitutional right of residents to a clean environment will be held on Thursday 15 April at the H. Lavity Stoutt Community College Auditorium, Paraquita Bay.The panel discussion will begin at 7:00 p.m., and is being organised by the College in conjunction with the BVI Bar Association under the theme, "Advocacy and Accountability: the Constitutional Right to a Clean Environment." The event has been organised as part of the institution's 20th anniversary lecture series, which will continue throughout the year.The panel comprises a number of prominent professionals in the British Virgin Islands who have a background in law and the environment. These include Attorney-at-Law Akilah Anderson, Environmental Lawyer Noni Georges, Environmental Researcher Charlotte McDevitt, Senior Crown Counsel Vareen Vanterpool, Director of the BVI National Parks Trust Joseph Smith Abbott, and Lecturer at HLSCC Sauda Smith.Lawyers Tana'ania Small and Kerry Anderson will be moderating the discussions, which are expected to focus on aspects of the British Virgin Islands Constitution that define a clean environment, as well as the provisions for environmental protection, as outlined in the NPT Act of 2006 and the Protected Areas Systems Plan for the BVI (2007-2017).

The Virgin Islands Constitution is considered unique in the region, as it specifically provides residents with the right to a clean environment. Both the NPT Act and the Systems Plan are legal documents which provide for the protection and care of specified designated areas.

The public is invited to Thursday's panel discussion.